His Holiness has three main commitments in life.

Firstly, as a human being, His Holiness is committed to the promotion of human values such as compassion, forgiveness, tolerance, contentment and self-discipline. He says that as human beings we are all the same. We all want happiness and do not want suffering. Even people who do not believe in religion can benefit if they incorporate these human values into their lives. His Holiness refers to such human values as secular ethics or universal values. He is committed to talking about the importance of such values and sharing them with everyone he meets.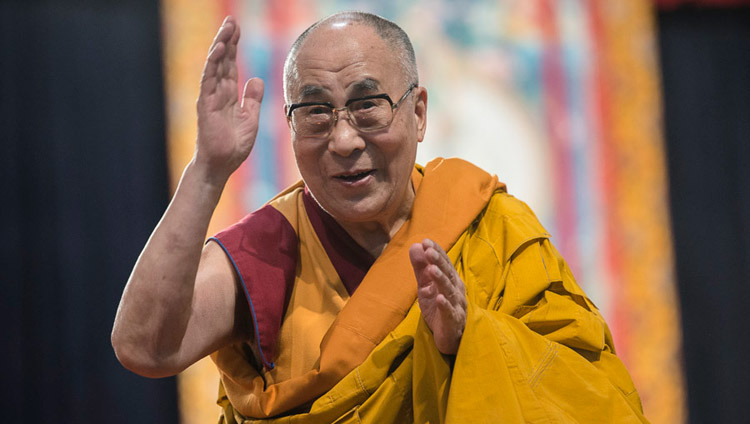 Secondly, as a religious practitioner, His Holiness is committed to the promotion of religious harmony and understanding among the world's major religious traditions. Despite philosophical differences between them, all major world religions have the same potential to create good human beings. It is therefore important for all religious traditions to respect one another and recognize the value of their respective traditions. The idea that there is one truth and one religion is relevant to the individual practitioner. However, with regard to the wider community, we need to recognise that there are several truths and several religions.
Thirdly, His Holiness is a Tibetan and as the 'Dalai Lama' is the focus of the Tibetan people's hope and trust. Therefore, his third commitment is to work to preserve Tibet's Buddhist culture, which is a culture of peace and non-violence and protect the natural environment of Tibet.